Welcome to the Restaurant Le Kiosque
Georges and Michel SANTOS and all their team welcome you in their establishment situated in the heart of the public garden in front of bandstand dating the 20s in the shade of lime trees.

The SANTOS family, Rodez''s restaurant owners since 1978, Georges and Michel succeeded the family affair in 1996 that the reputation of which builds up itself on the Portuguese specialities and their knowledge to cook the fish.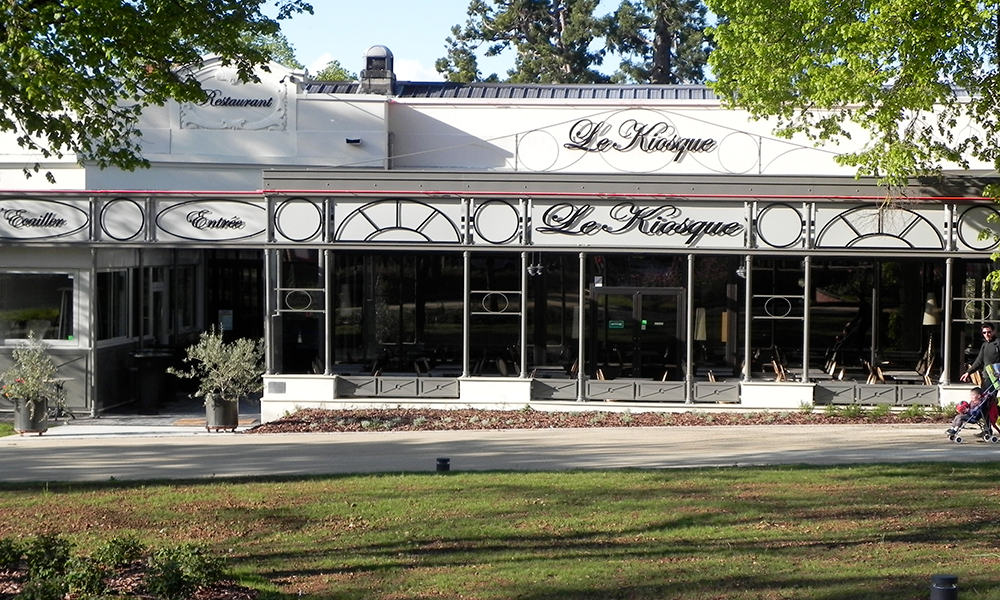 Then cramped in their establishment of the Avenue de Paris, it was in 2008 that they take back Le Kiosque in the heart of the public garden of Foirail.
This location , iconic historic site of animation of the life of the great Ruthénois , offers ample space for culture and leisure, combining a carefully landscaped to a set of cultural, near the famous Soulages Museum and the Cinema Complex Cap Cinéma.

Le Kiosque proposes you a cooking based on the fish, the seafood as well as Portuguese specialities without forgetting the flavours Aveyronnaises that you can have a rough time since his shaded terrace.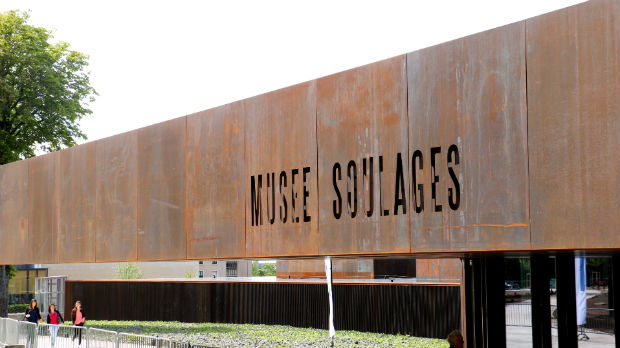 LABEL FRANCE RESTAURANT MASTERS
---
For your year-end holidays, we offer takeaways, trays of seafood, Portuguese specialties to order.
Do not hesitate to contact us for your Christmas dinner, New Year's St Sylvester and New Year.